Because schools are closed due to COVID-19, children who are eligible for free or reduced-price meals can get up to $365 in food benefits in addition to their pick up meals from school. These food benefits are called Pandemic EBT or P-EBT. Follow this Link to apply if you haven't already received one:
https://ca.p-ebt.org/en/
Also, for more information here is a link to a flyer:
https://5il.co/germ

School Lunches for Memorial Day, Monday May 25th. Tomorrow, Friday May 21st, you will be getting an extra meal for Memorial Day. Please come pick it up at the following locations: Scodie: 11:00 am James: 11:00 am Kelso Creek: 11:30 am Vistagrande: 11:30 am Kelso Cafeteria: 11:00 am - 12:30pm

Attention South Fork Parents. We will be collecting the student Chromebooks May 26th through 29th from 9am through 12pm at the Fay Ranch campus. Please remember to bring the charger, and also any textbooks teachers have sent out.

If your student has not received a Chromebook, please come to the Fay Campus between 9am and 12pm on Monday April 27th. Contact your student's teacher if you have any questions.

Attention South Fork parents. Please take the time to follow the link below for an important update regarding the COVID-19 closure.
https://5il.co/ejnk

Attention South Fork Parents. Please take the time to read the update linked below pertaining to COVID-19.
https://5il.co/e605

South Fork will continue to provide meals as previously planned.

During the COVID-19 school closure, the South Fork Union School District Nutrition Services Department will provide families with the opportunity to pick up meals for their children at no cost. Lunch will be provided, along with breakfast for the next day. The district will offer "Grab and Go" service. Please follow the links below for information on pick up locations.
https://5il.co/dua8
https://5il.co/duaf

Attention South Fork Parents. Please take the time to read the letter linked below regarding COVID-19
https://5il.co/dt9j
Thank you.

Monday March 16th and Tuesday March 17th South Fork School will be on regular schedule. The After School Program and Preschool will also follow regular schedule. School will be closed as of Wednesday March 18th until at least April 14th.


There will be an LCAP Meeting Tuesday February 25th at 3:00pm, that will take place at the Kelso campus in Room 13. The meeting is open to the public, and snacks will be provided

Attention South Fork Parents We are currently experiencing issues with our phone system at the Elementary School. It is still operational but in order to reach Fay Ranch (Elementary) please dial 760-378-1300 ex 250. We are working to resolve this as soon as possible.

Both campuses will be closed tomorrow due to unforeseen circumstances. Enjoy Thanksgiving break!

Want to show your South Fork Pride? Follow the link below to download an order form for T-Shirts, and Sweatshirts.
https://5il.co/b5zf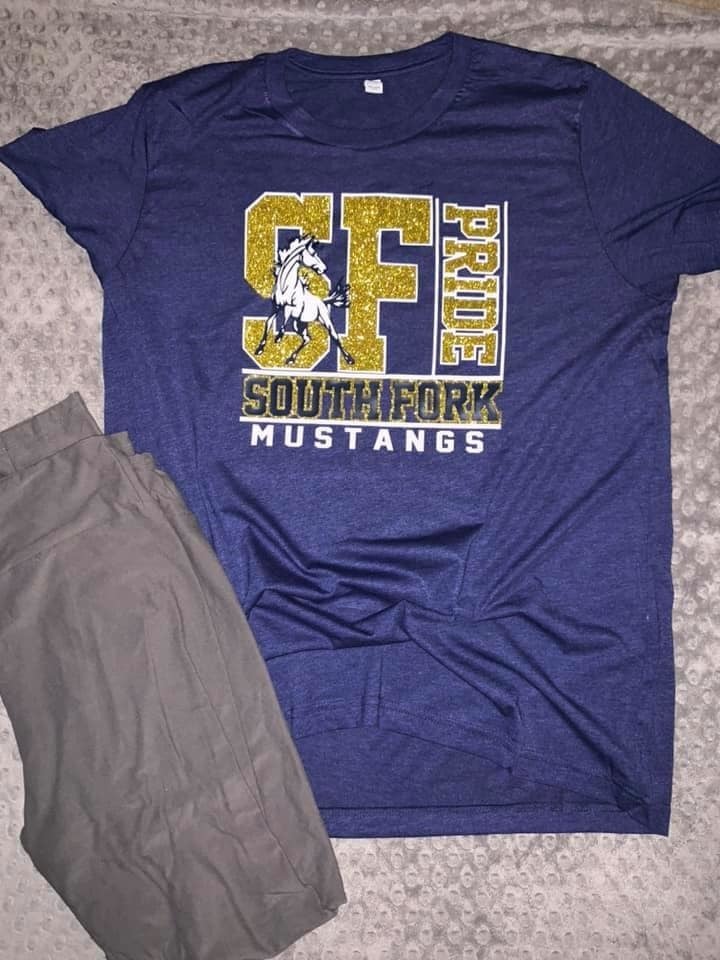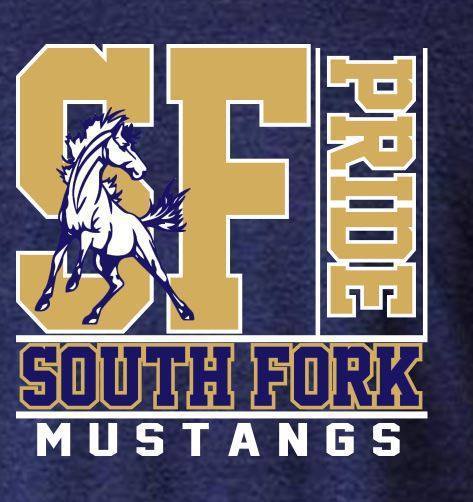 South Fork PTC is looking for candy and cake walk donations for the Fall Festival. Please send them in with your student by Friday! Thank you!

Reminder: Tomorrow is a Minimum Day and Parent/Teacher Conferences are from 1:30pm-5:30pm at the Fay Ranch Campus. Come see your teachers and find out what wonderful things your students have been up to! Then visit our Arctic Book Fair, where there is "snow" much to read!

Next week is National School Lunch Week! October 14th-18th there will be prizes everyday in the Cafeteria.

Keep Raising that dough! Cookie Dough orders due Friday, October 11th.

Please follow the link below for useful information on the possible planned power outages that may affect Kern County Schools.
https://5il.co/aq57